The American Cancer Society Hope Lodge® program has had a positive impact on countless guests.
Hear their stories of hope.
This was a second home for us.
"It was a Godsend that we were introduced to the American Cancer Society's Hope Lodge of Baltimore. It not only provided us with a near-home environment, but kitchen facilities to prepare our meals and transportation to and from our treatment facility. We also met other residents and shared our stories. Some of the stories are heartbreaking, both financially and spiritually. The staff at Hope Lodge has been both friend and family to us all. They have a tough job keeping the place running but do a great job. We ask that you consider supporting the #HopeLodge of Baltimore, giving cancer patients a home away from home." 
— Jim and Betty,  patient and caregiver
Hope Lodge Baltimore guests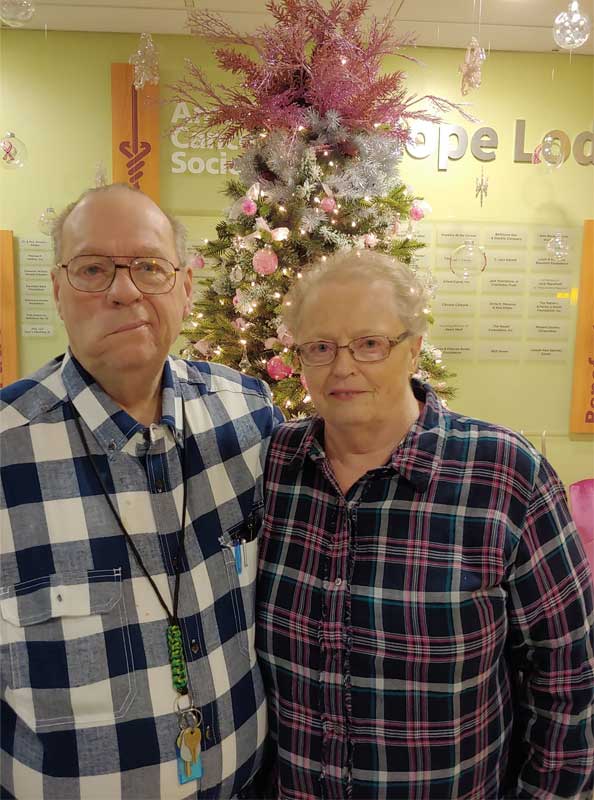 My stay at Hope Lodge was a miracle from God.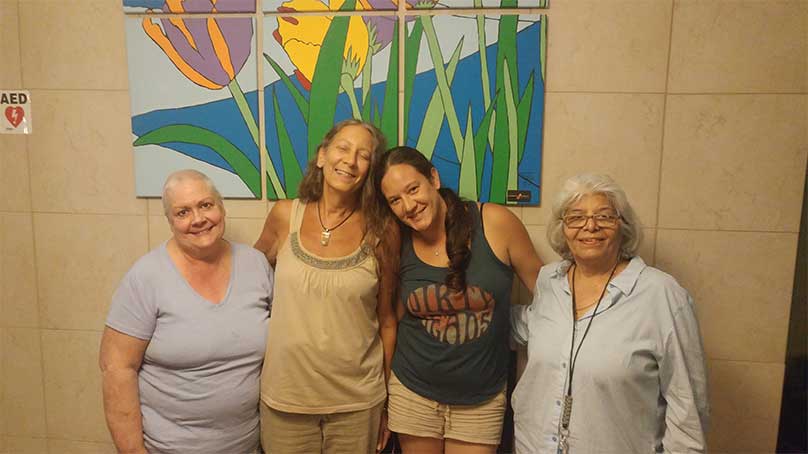 "It's a Godsend here.  Having cancer is the worst, but so many blessings have come out of it, and Hope Lodge is one of them"
— Joy, patient
Hope Lodge Baltimore guest
We were amazed that such a quality facility was available and so close to the Cancer Center, and the really amazing part was that it was free.
"A place like Hope Lodge is priceless.  Cancer isn't cheap.  Hope Lodge is a home away from home.  Once here, you feel relaxed and calm. All the guests know each other by name and know each other's stories. It's almost like a second family. It's warm and comforting here."
— Tanya, patient
Hope Lodge Baltimore guest